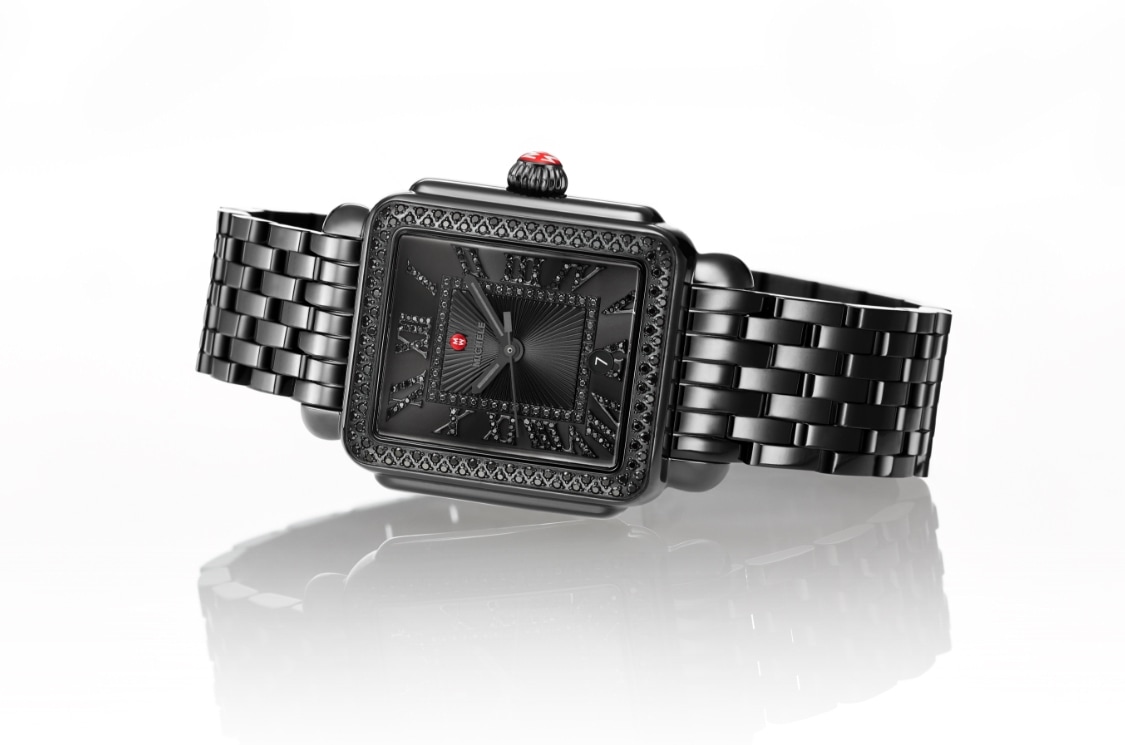 new year, new watch
DECO MADISON NOIR
Black diamond-covered Roman numerals premier on this noir timepiece,
adding depth, richness and a touch of glamour for a brighter new year.
SHOP NOW
modern accessories for 2021
BANDS FOR APPLE WATCH®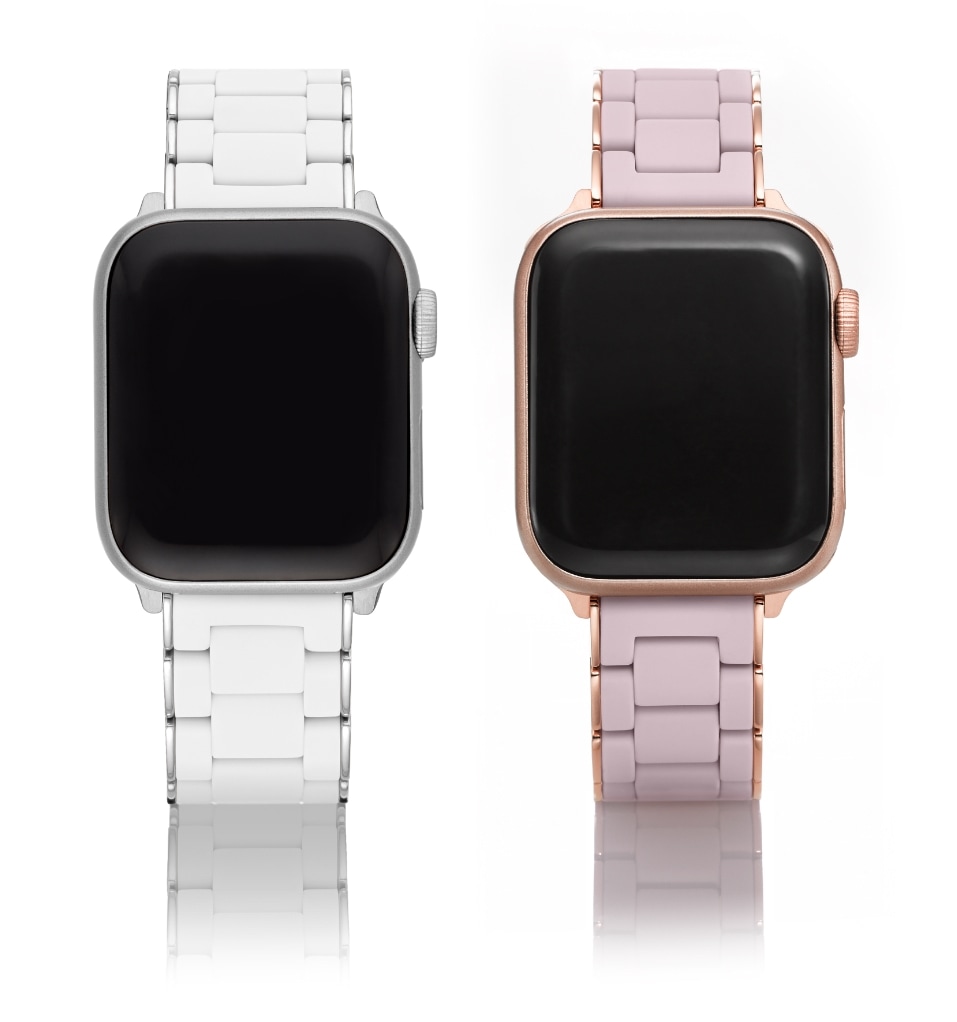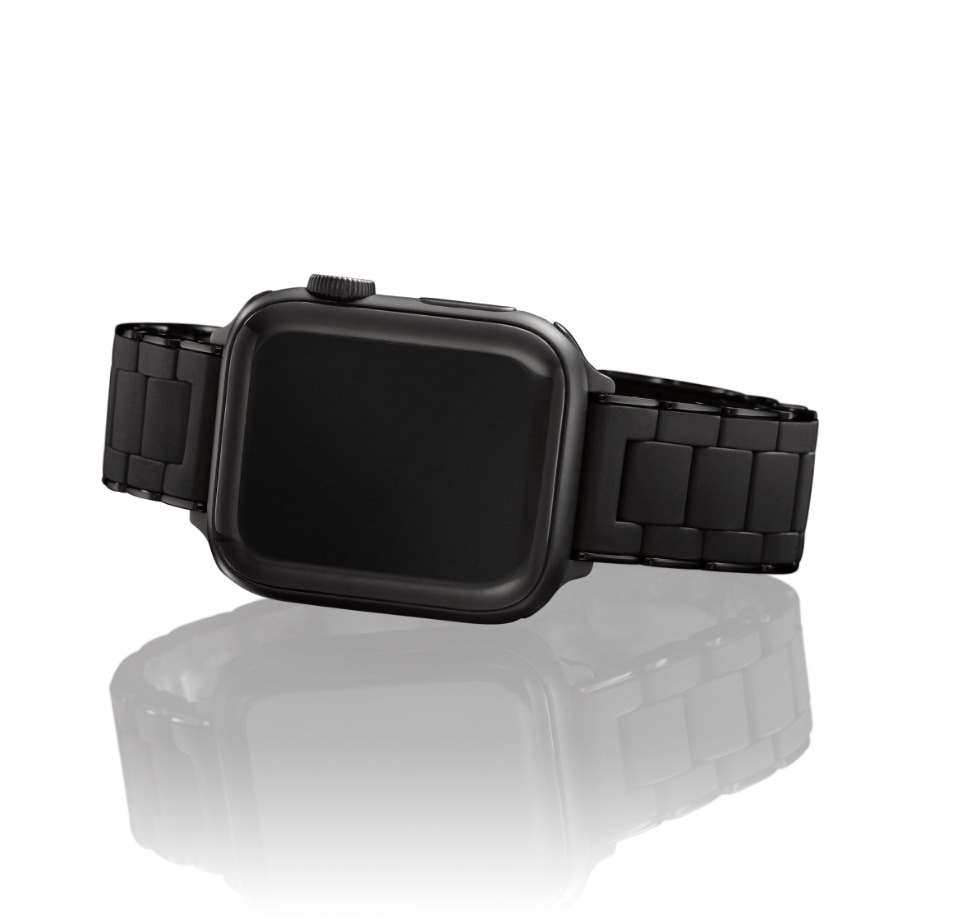 modern accessories for 2021
BANDS FOR APPLE WATCH®
Fashionable silicone-wrapped bands
for Apple Watch® offer an ultra-contemporary
and chic MICHELE look for the year ahead.
SHOP BANDS FOR APPLE WATCH®
WELCOME TO A WORLD
MICHELE timepieces are an extension and reflection
of the women who wear them. Women who are bold,
feminine and unapologetic.
Our women's watches feature hand-set diamonds, mother-of-pearl dials
and signature MICHELE touches that create a fabulous watch that she can live in,
share and make her own. From stainless steel to gold watches with adaptable
watch straps made of exotic and luxurious materials, we encourage every woman
to express her personality, embrace her style and take an
unapologetic approach to life.
MICHELE Watches: Bold & Feminine For The Unapologetic Woman
Created for women, by women, MICHELE watches give you elevated luxury that works with your style. Boldly feminine and unapologetically beautiful, our watches feature handset diamonds that help you express your confidence, radiance and vibrancy everywhere you go. With MICHELE watches, you can elevate your style as you work towards accomplishing your goals and inspiring those around you.
The Unmistakable Luxury of MICHELE Watches Inspires Beauty
You've earned your success and MICHELE watches help you celebrate milestone moments season after season. From our signature red crown logo to the iconic seven link bracelets, these diamond watches are timeless luxury staples that are instantly recognizable everywhere you go. With a multitude of silhouettes, 18K gold plating, Italian leather and design features you'll love the styles you choose and feel confident to achieve success in the world around you. Continue to be unlike any other and inspire those around you with your MICHELE watch.