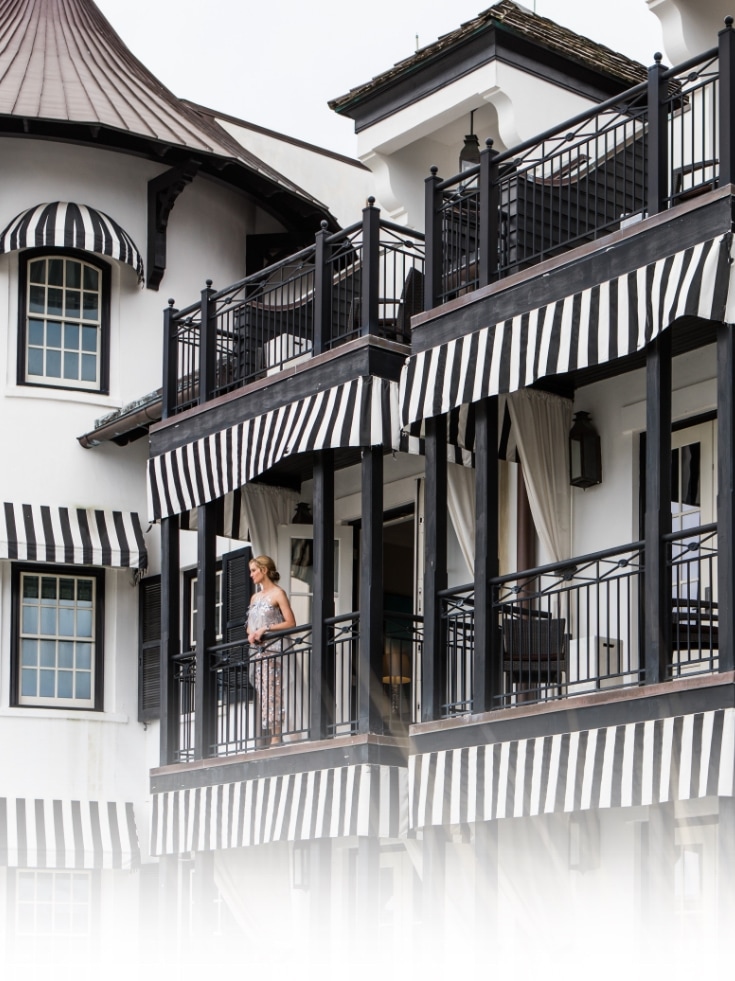 YOUR GUIDE
to luxury gifting
Whether gifting to yourself or someone equally deserving,
the ultimate present
this winter is the watch that stands the test of time:
the Deco.
BESTSELLING GIFTS
deco
Bold, feminine and forever classic.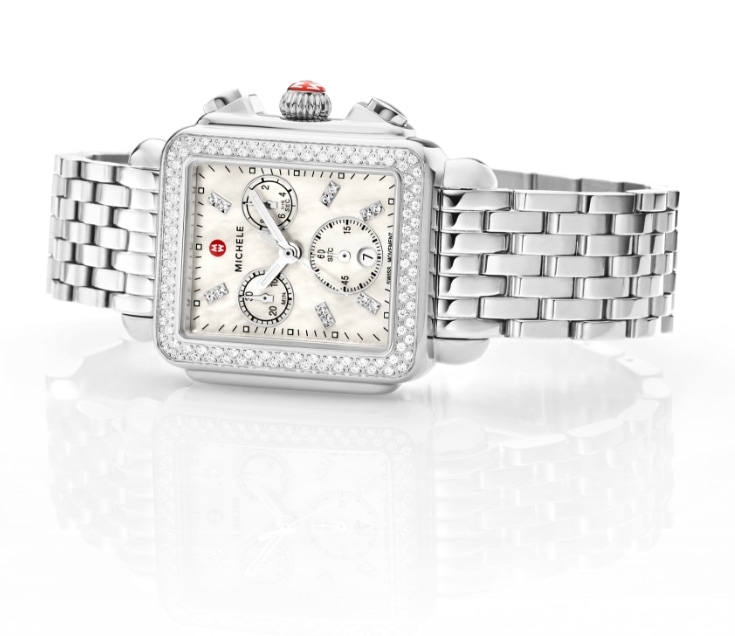 TIMELESS GIFTS
deco madison
A contemporary take on an icon.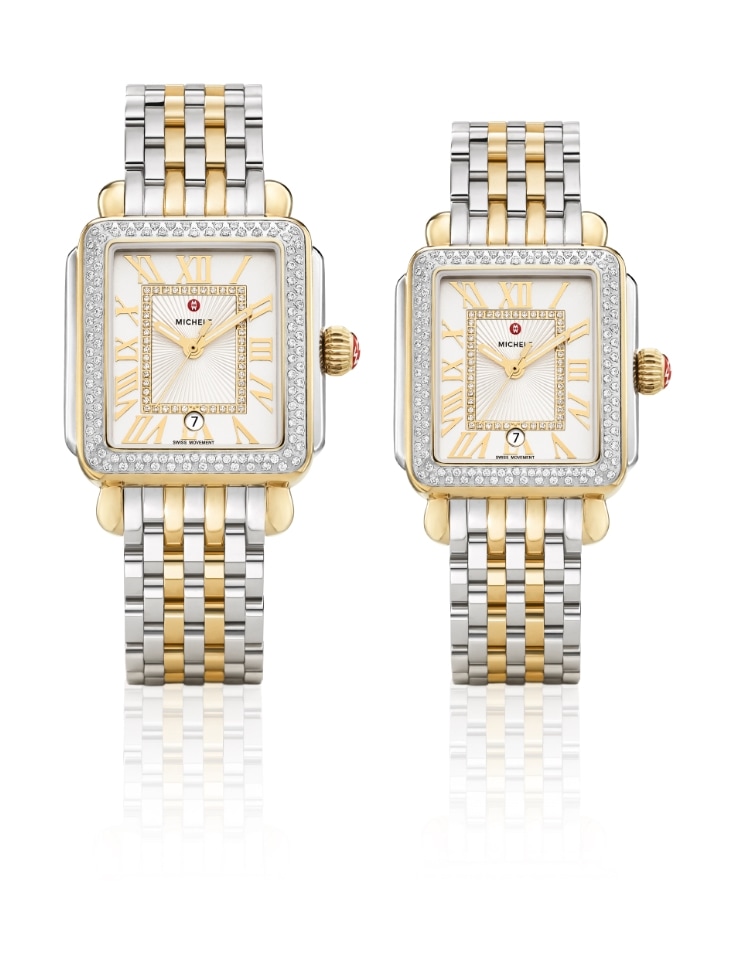 JAW-DROPPING GIFTS
special edition
Rare, luxurious and unlike any other.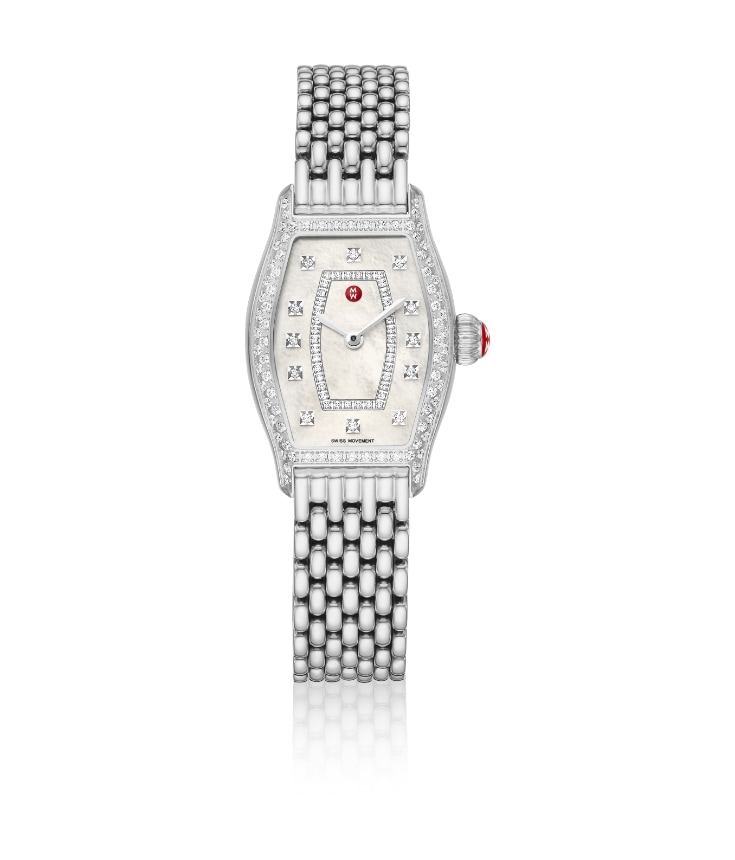 MODERN GIFTS
bands for
apple watch®
High-fashion versatility
for everyday wear.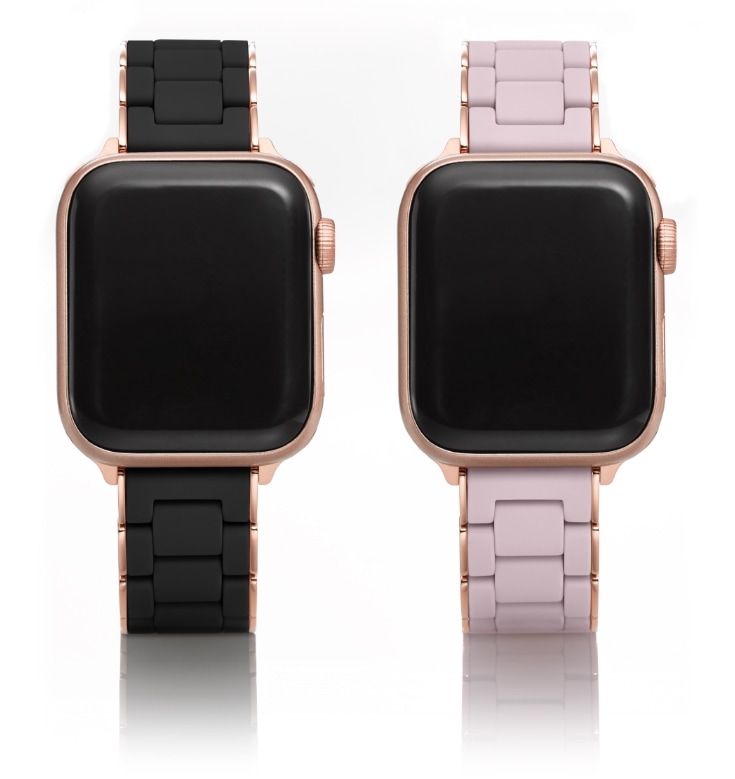 Made for use with the Series 1, 2, 3, 4 or 5 Apple Watch® and compatible
with both 38mm and 40mm styles. Apple Watch® is a trademark of Apple, Inc.