BANDS FOR APPLE WATCH®
signature michele look
The iconic MICHELE bracelet and strap styles you love, now compatible
with both 38/40mm and 42/44mm Apple Watch® cases.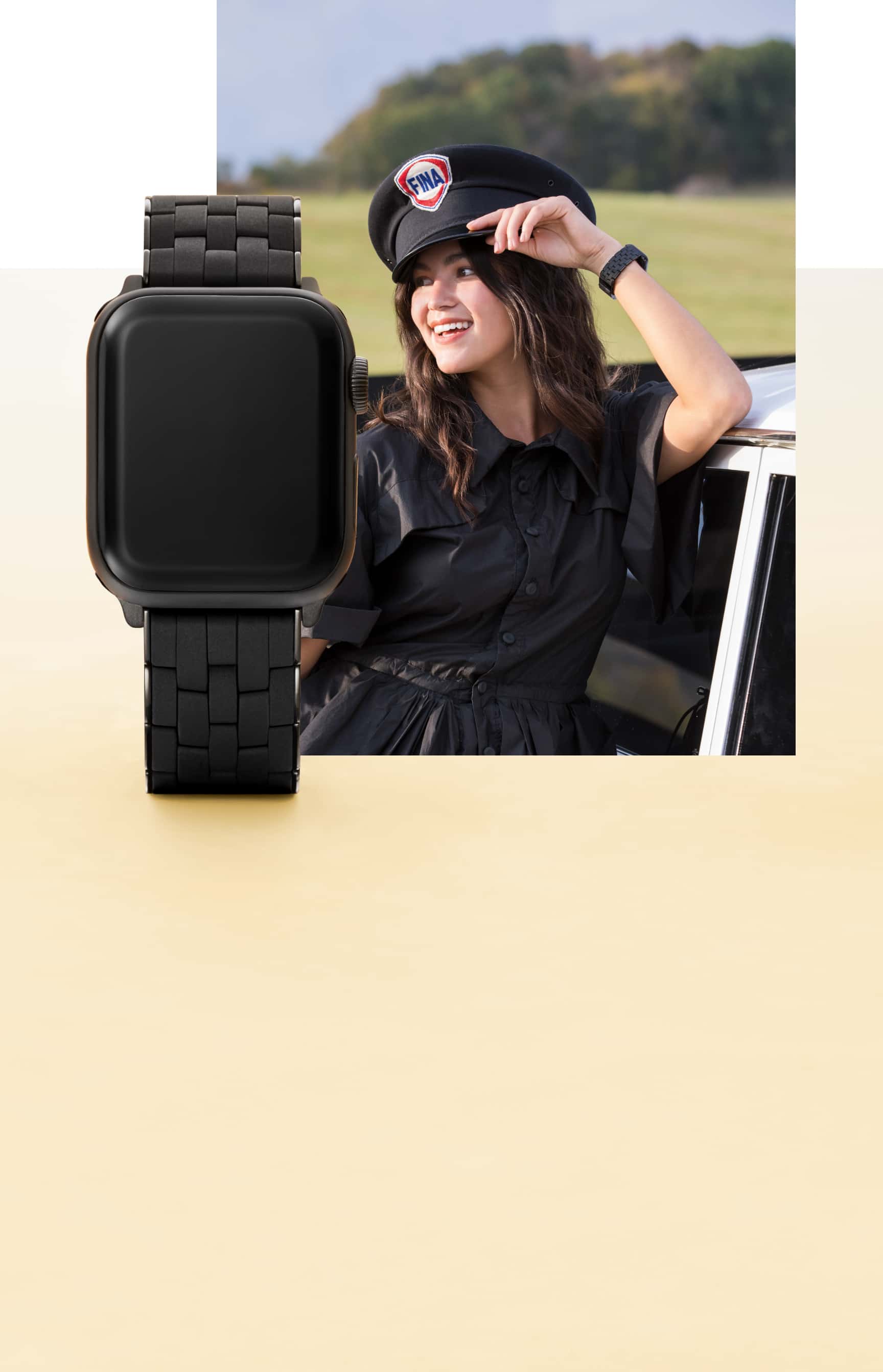 THE CLASSICS
a timeless take
Give your modern tech a stylish MICHELE touch with signature
seven-link bracelet bands in all your favorite tones.
SHOP BANDS
MICHELE BANDS
FOR APPLE WATCH®
LUXE STYLE
all-white ceramic
Update your summer look with a chic, couture, all-white ceramic bracelet, made for use with Apple Watch®.
SHOP NOW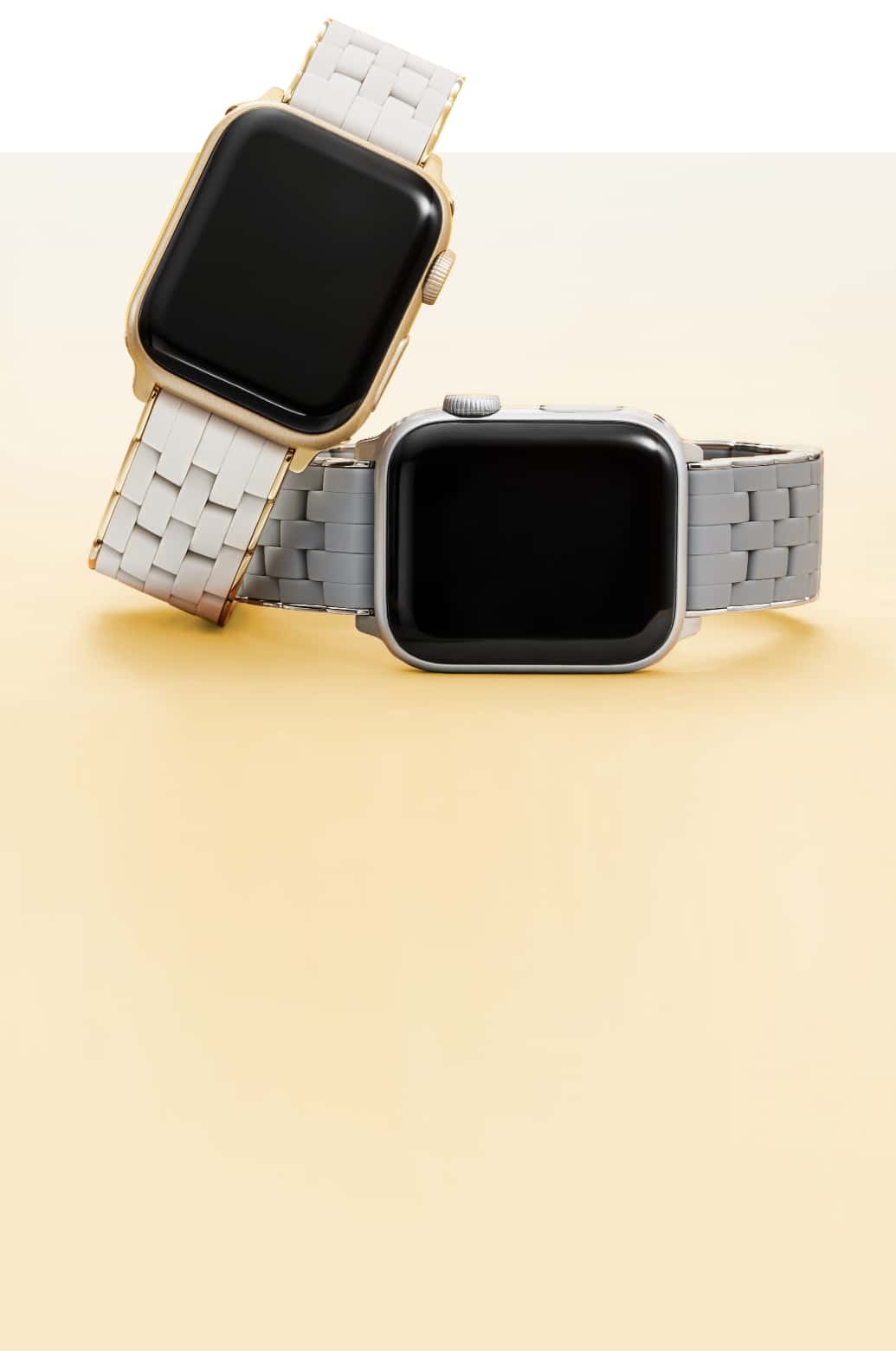 SILICONE-WRAPPED BAND
FOR APPLE WATCH®
Apple Watch® is a trademark of Apple, Inc.