PRACTICE MAKES US BETTER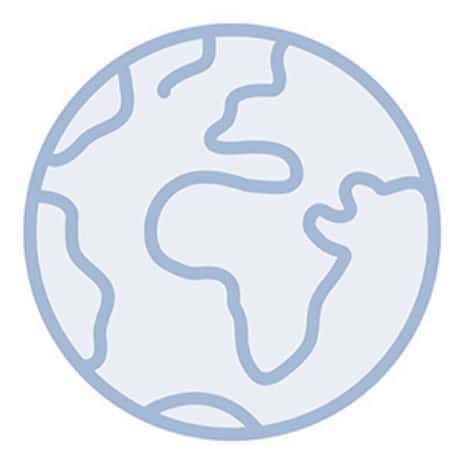 PLANET
We aspire to leave a light footprint. Our design process is made with longevity in mind, starting from the long lasting materials and timeless style our watches are created with, all the way to the reusable packaging they come in.
PEOPLE
We're devoted to ensuring the safety and well-being of our employees, suppliers and customers alike. Our watches are made with non-conflict diamonds ethically sourced using the Kimberley Process and gorgeous gems certified and traceable through the Responsible Jewelry Council.
COMMUNITY
We are a brand designed for women, by women. Through mentorship opportunites, skills training and partnering with organizations like Step-Up Women's Network, we aspire to empower women and girls to own their confidence and femininity.